The Power of Young People to Change the World
Tarsadia Foundation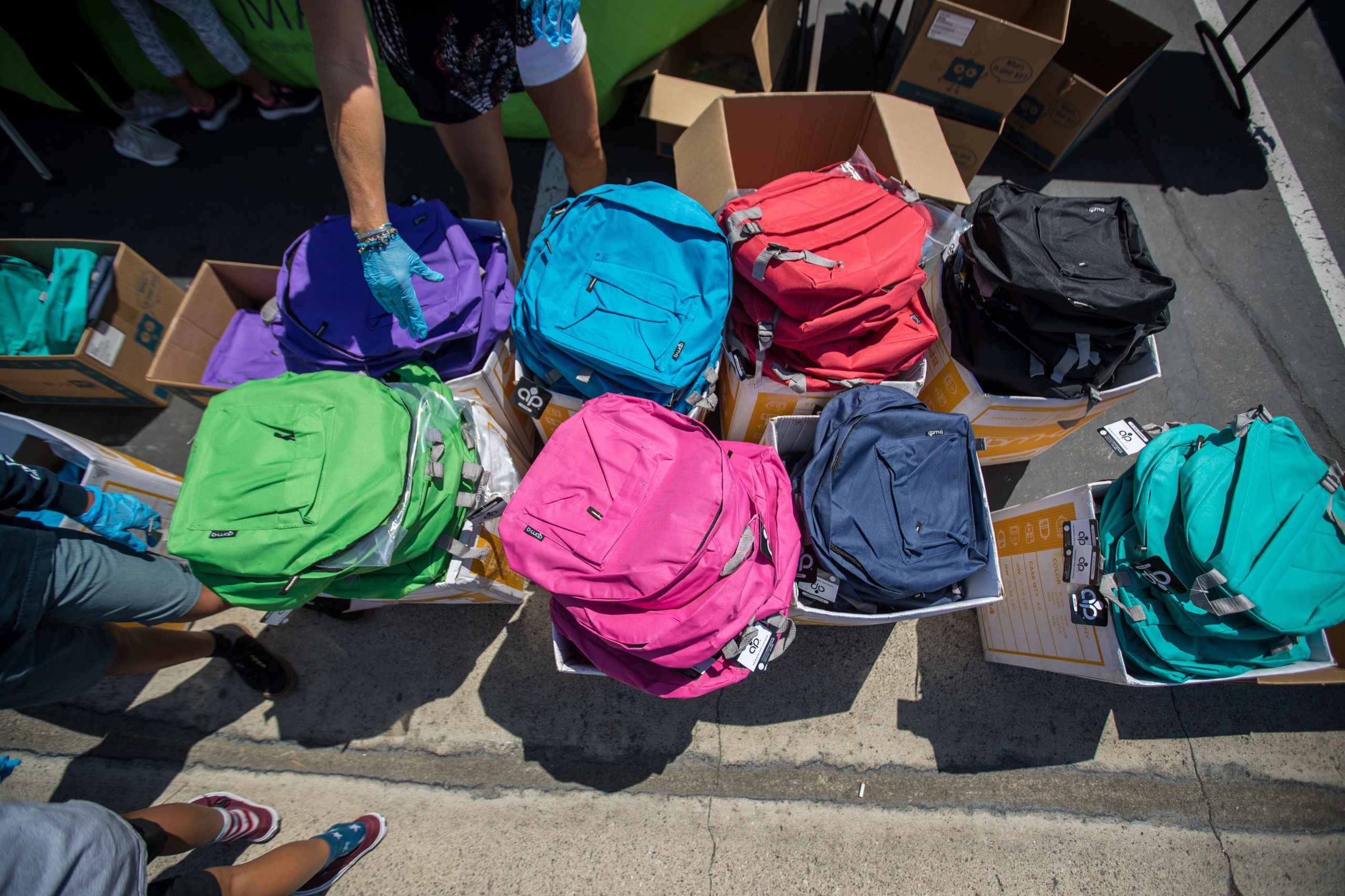 There has never been a social movement in history without young people at the forefront, and this generation is no different. Young people today are deeply concerned with the social, political and environmental issues that we're all faced with, yet are uniquely optimistic about their own ability to shape a better future.

"Young people are a vast source of innovation, ideas and solutions. They are pushing strongly for the changes we need in the technology arena, in climate action, and in calling for inclusive and just societies." 
António Guterres, UN Secretary-General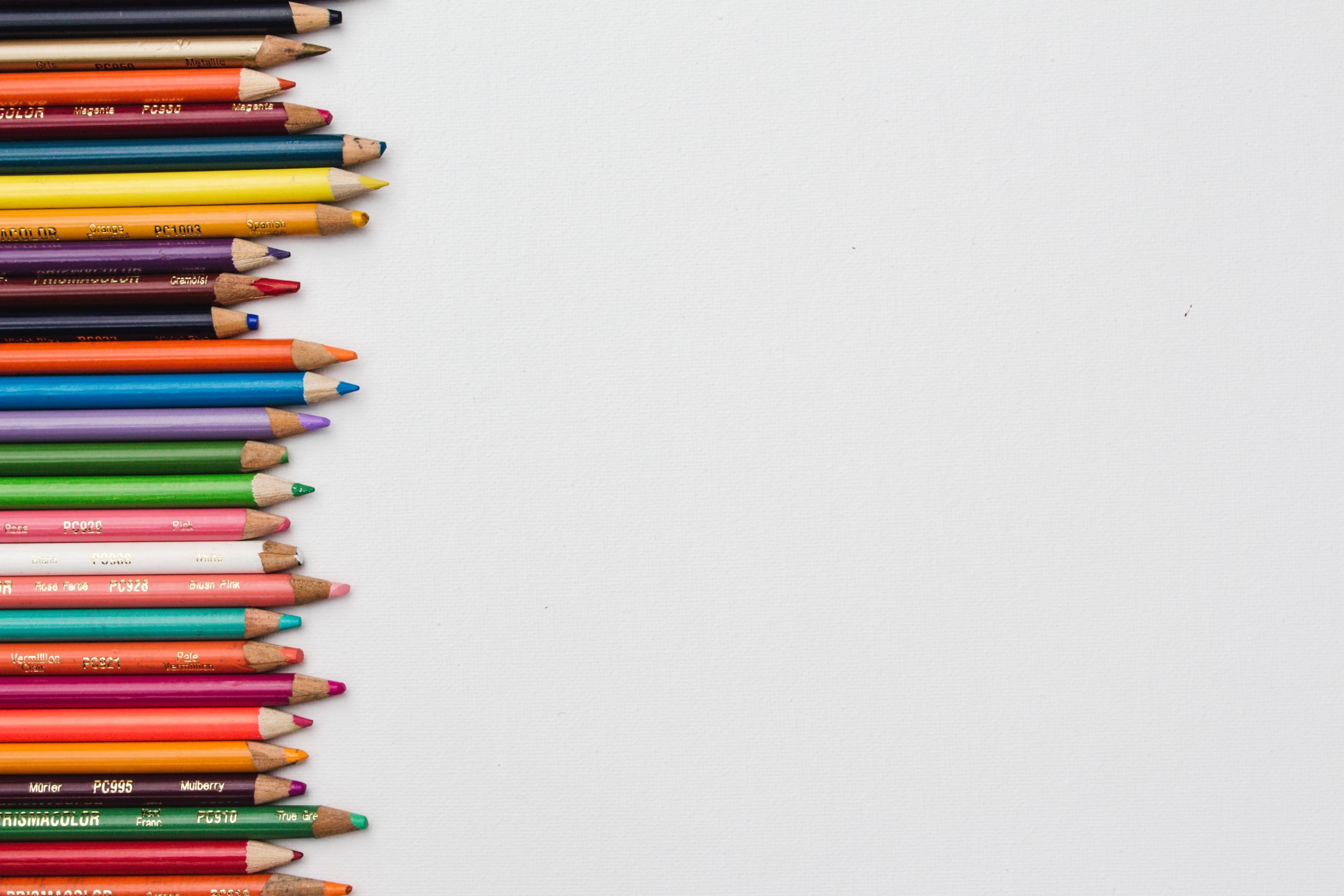 We are inspired by young people everywhere who are changing the world. Among them is 16-year-old Karina Tarsadia, who launched Karina's Backpack Project in 2019, a local initiative that provides underserved kids with backpacks full of school supplies.

This year, Karina's Backpack Project is on track to distribute over 15,000 backpacks throughout low-income communities across Orange County.

"This is a movement to foster independence for youth - and with youth," said Karina. "It's bigger than backpacks. It's about connecting with people and showing others how small acts of service can change someone's life."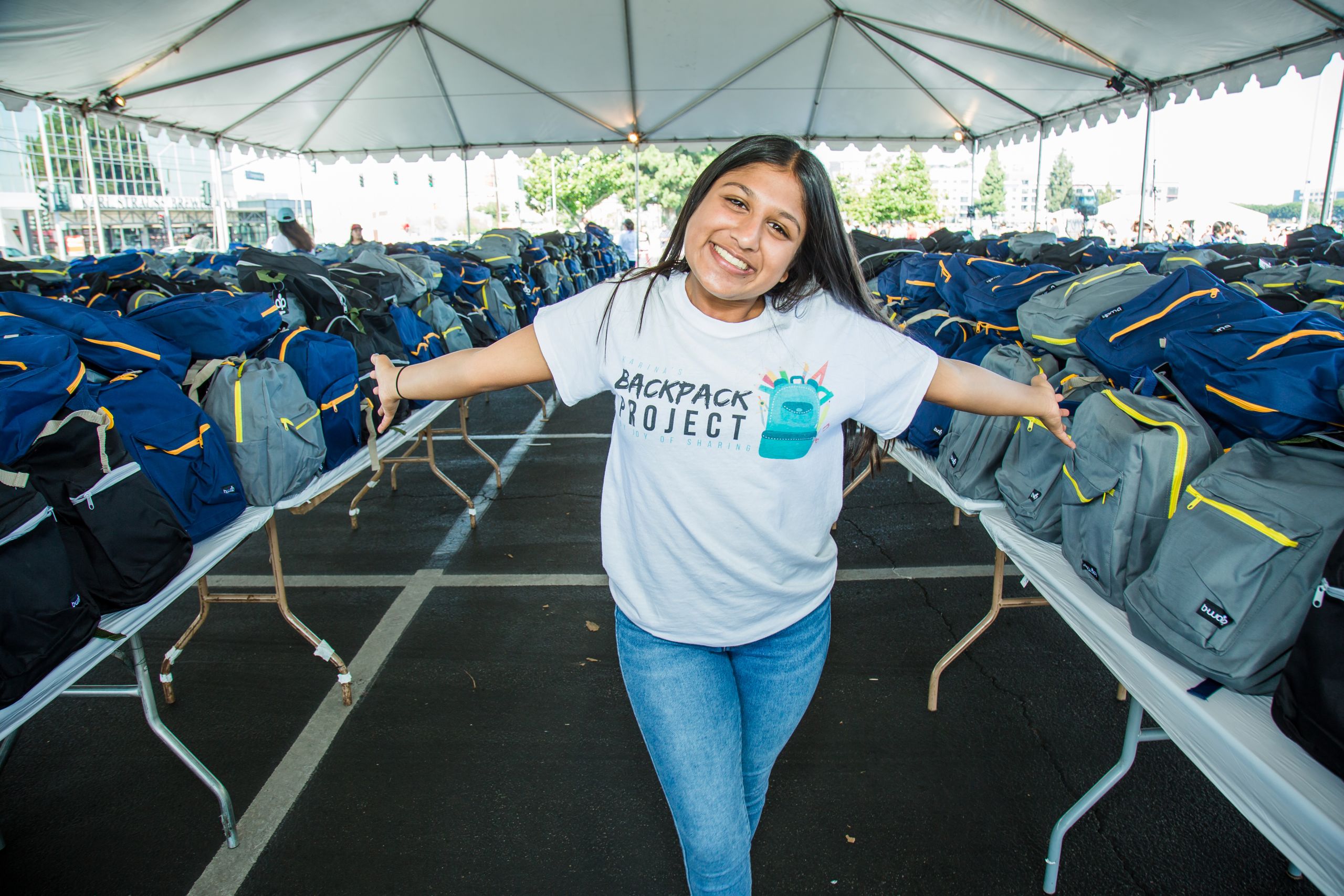 Learn more about the inspiration behind Karina's Backpack Project and what plans she has for the future.

What inspired you to do this project?
Growing up, I had the opportunity to go on service trips with my family to places like India, Cambodia, Peru and Zambia. Those experiences opened my eyes in ways I could have never imagined. I learned that I could help people regardless of my age, and it also showed me that helping others brought me happiness. I was inspired to go back home and start a project to help others in my own community. 
Why did you choose backpacks?
Since I was little, my parents always told me to focus on my education so I could go far in life. I realized that If I had to go to school everyday without my backpack and supplies, I would not be set up for success. That inspired me to research the cost of school supplies, and I quickly realized that many kids would not be able to buy the items they need to be set up for success.
Where do you see the project in five years?
I would love to expand our reach with different projects throughout the year to support students and help set them up for success. I know that I've been blessed with opportunities and want to do my part to ensure that other students have the same opportunities.
Tell us how you have adapted your project given COVID-19
Our goal for 2020 was to give away 7,5000 backpacks through a large in-person event at Angel Stadium. When COVID hit, we had to quickly change our approach to keep everyone safe. We pivoted to provide school supplies & backpacks directly to students by working with local school districts and non-profit partners. We doubled our original goal to 15,000 backpacks to serve the growing need and are so thankful to our partners who helped make this a success.
Karina's Backpack Project Partners 2020
Santa Ana Unified School District
YMCA Anaheim
Boys & Girls Club of Garden Grove
El Sol Science and Arts Academy of Santa Ana
Placentia Yorba Linda Unified School District
Boyle Heights/South LA Communities
Advance Beauty College in Garden Grove
The MovingForwardTogether Coalition
Suja Juice
Cal Optima
Skyview School
West Coast Warehouse
Dreams for Schools
Nothing Bundt Cakes

"Let us remember: One book, one pen, one child, and one teacher can change the world"
Malala Yousafzai